Brand Photography, Graphic Design Illustration, & Edits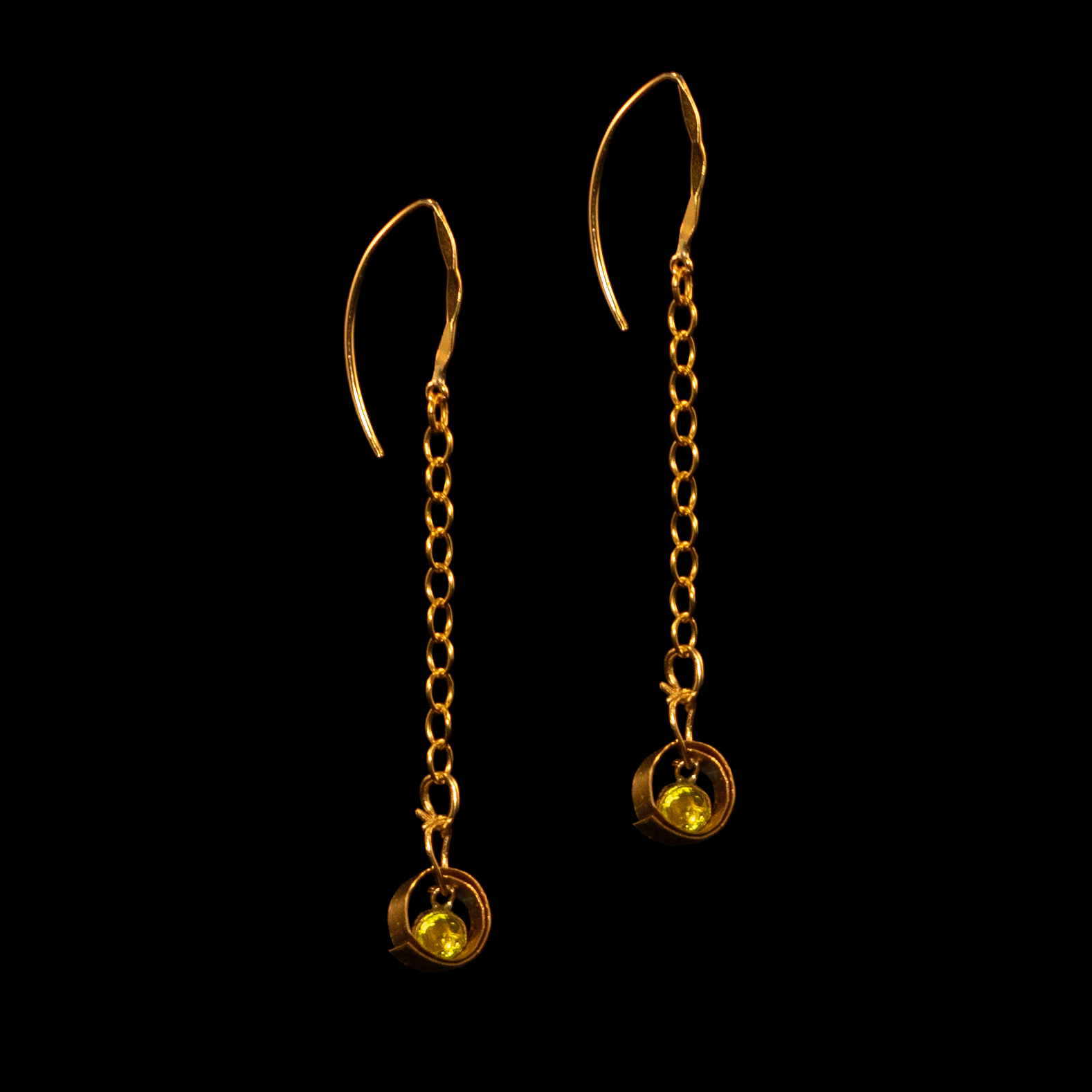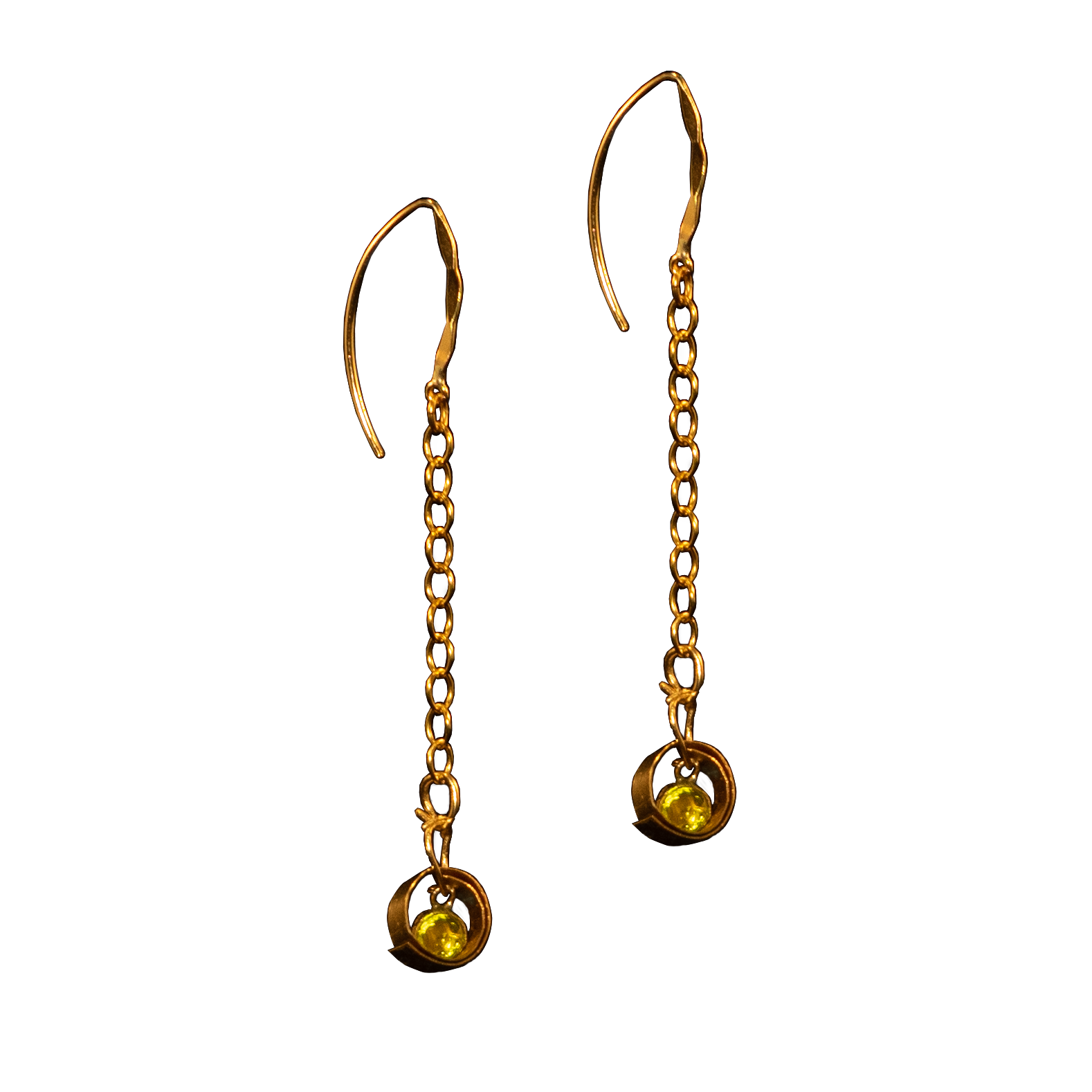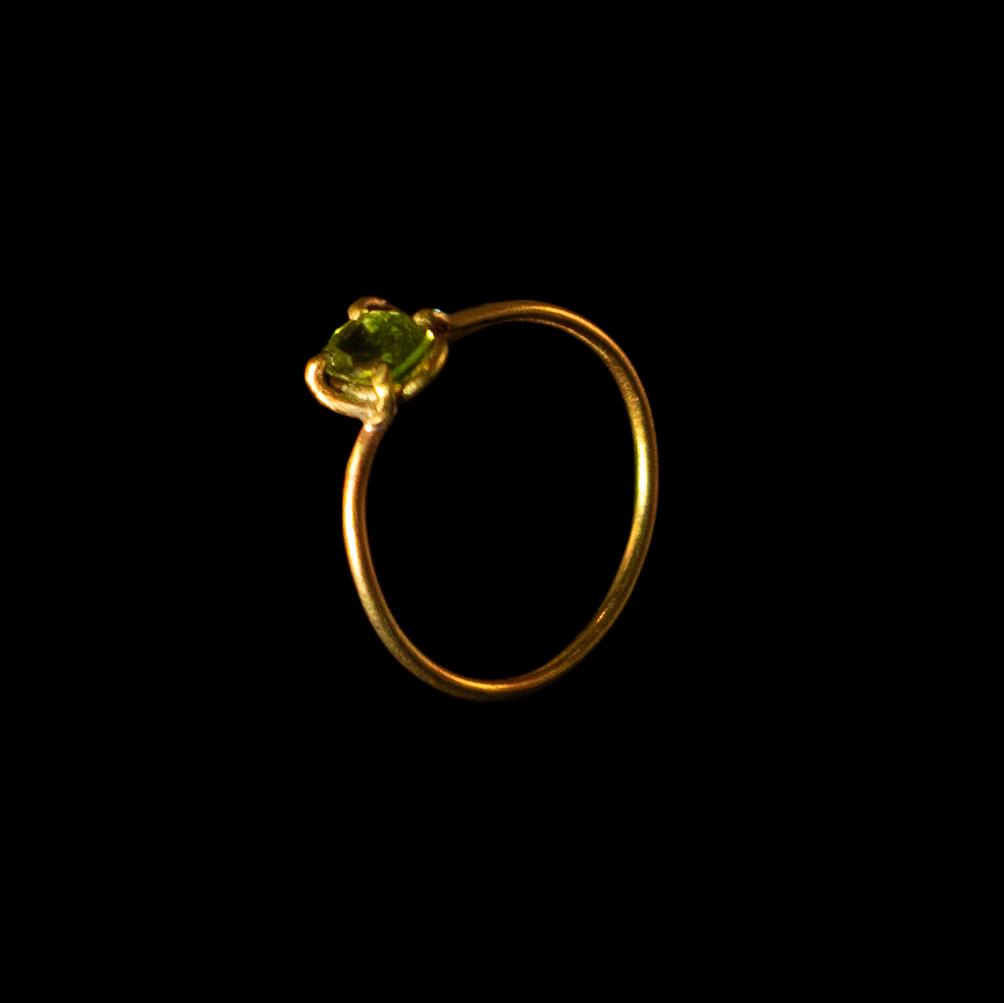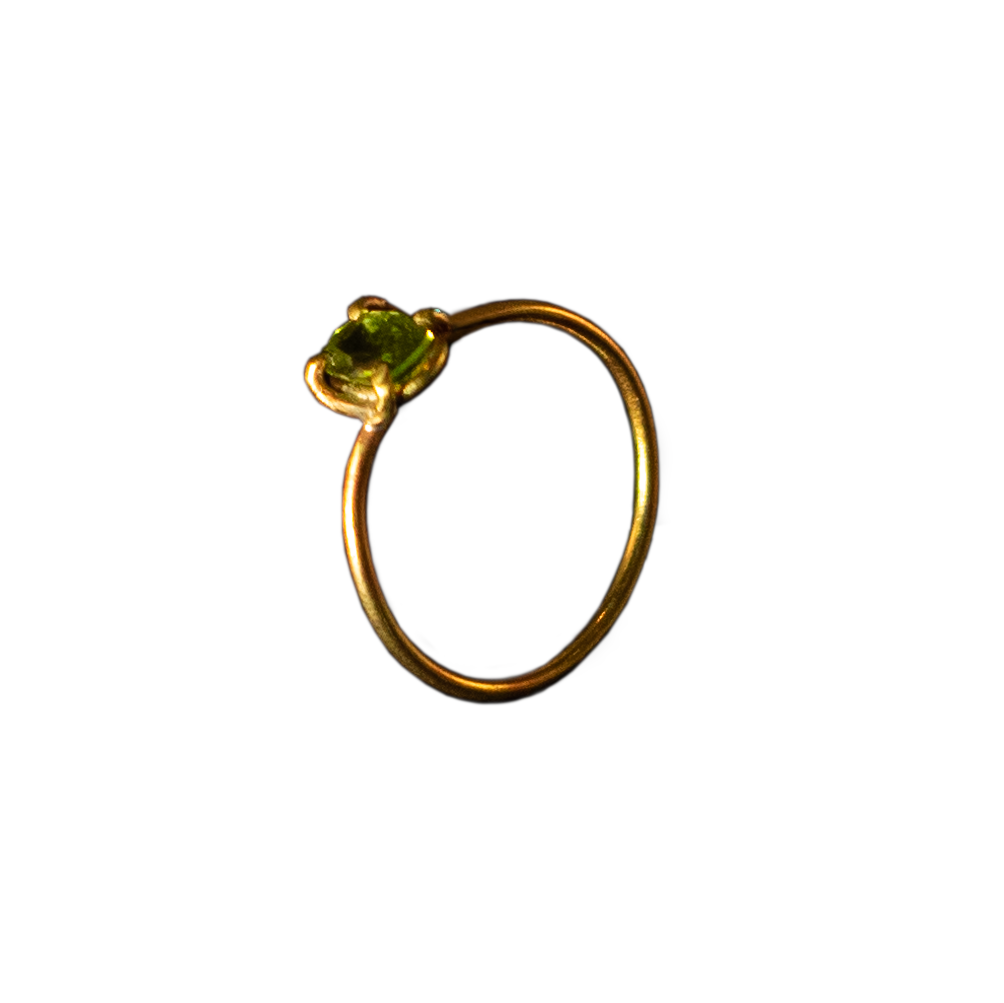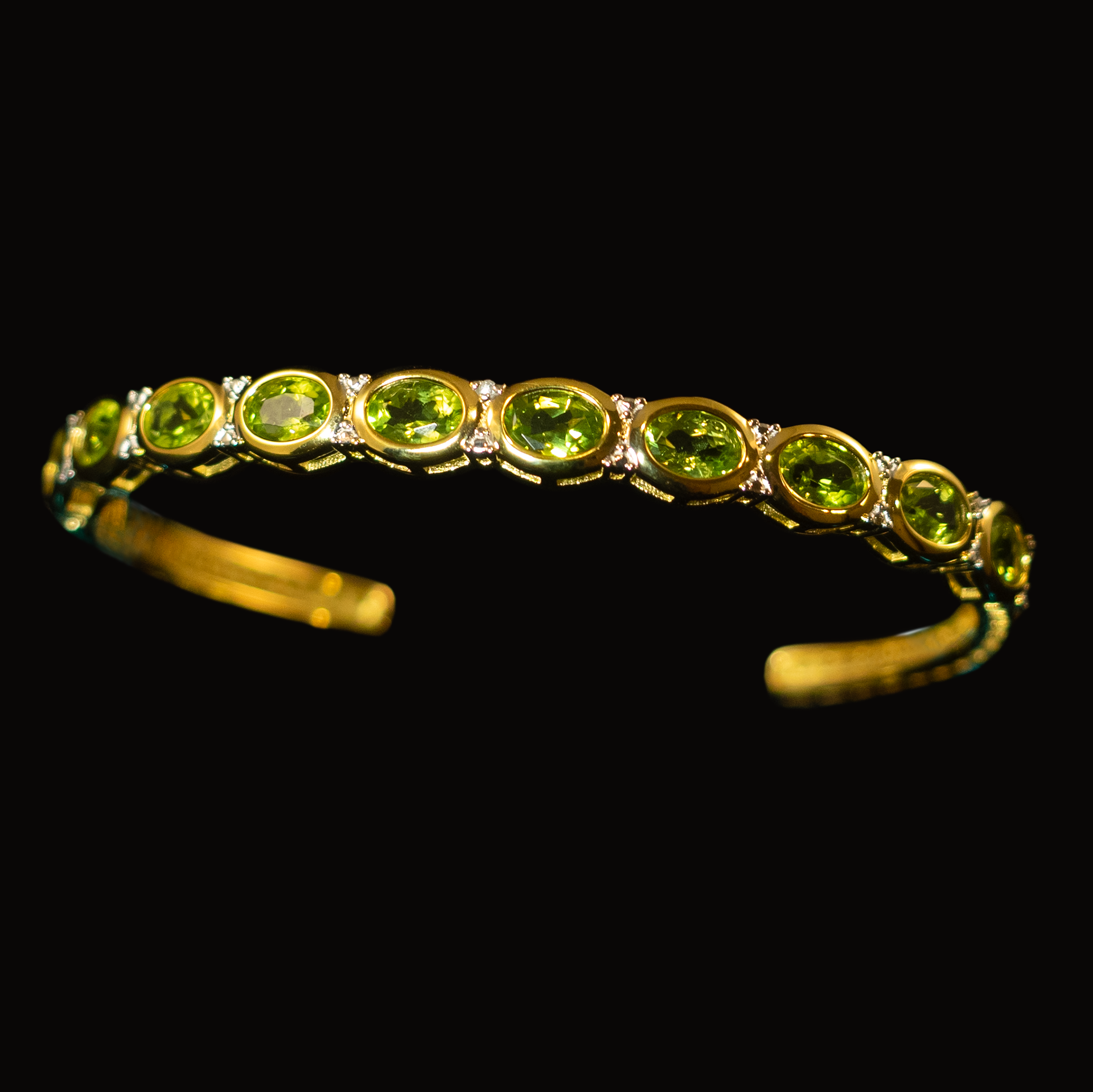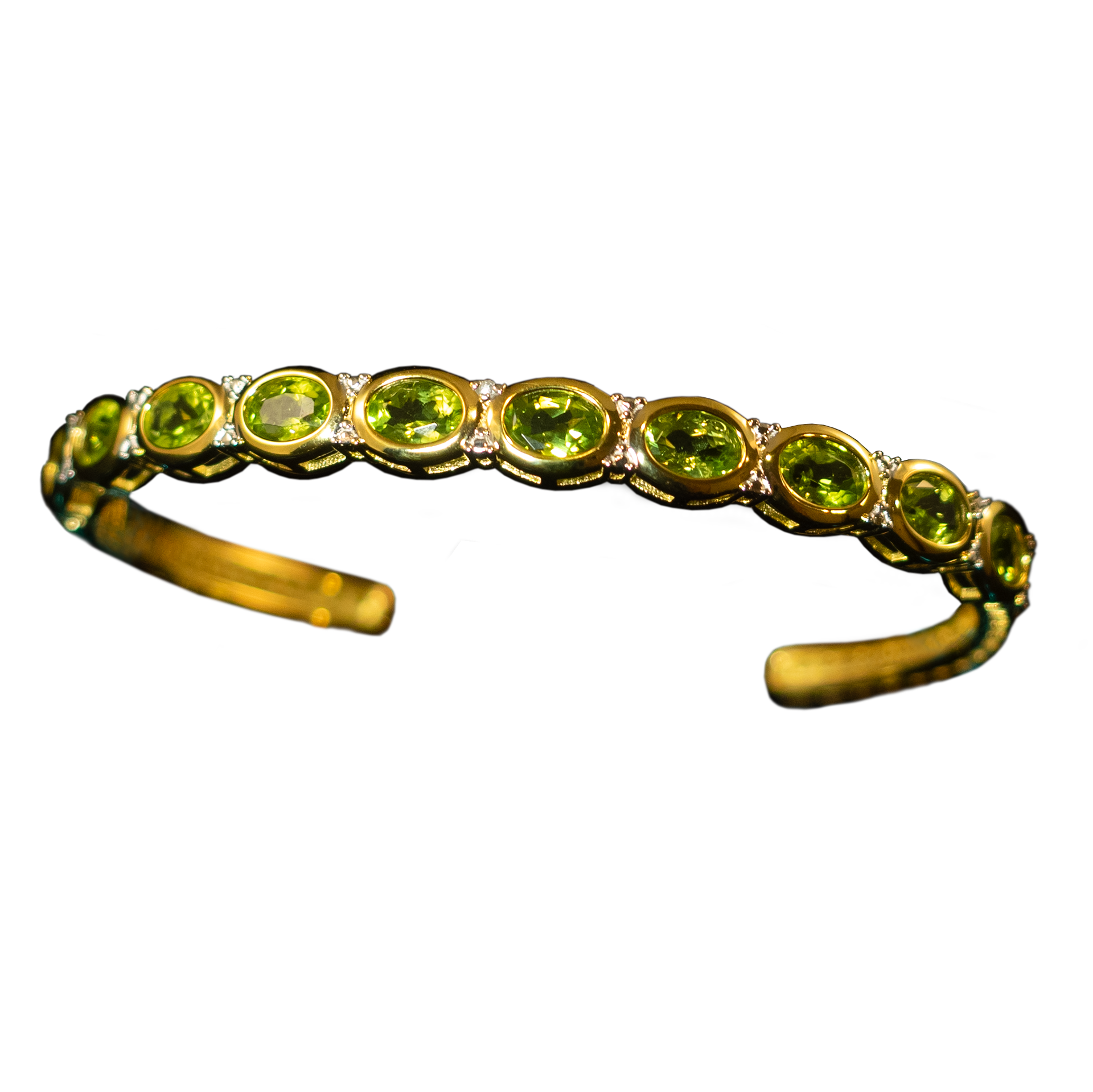 Logo Illustration with inserted earrings for an enjoyable product identity feel.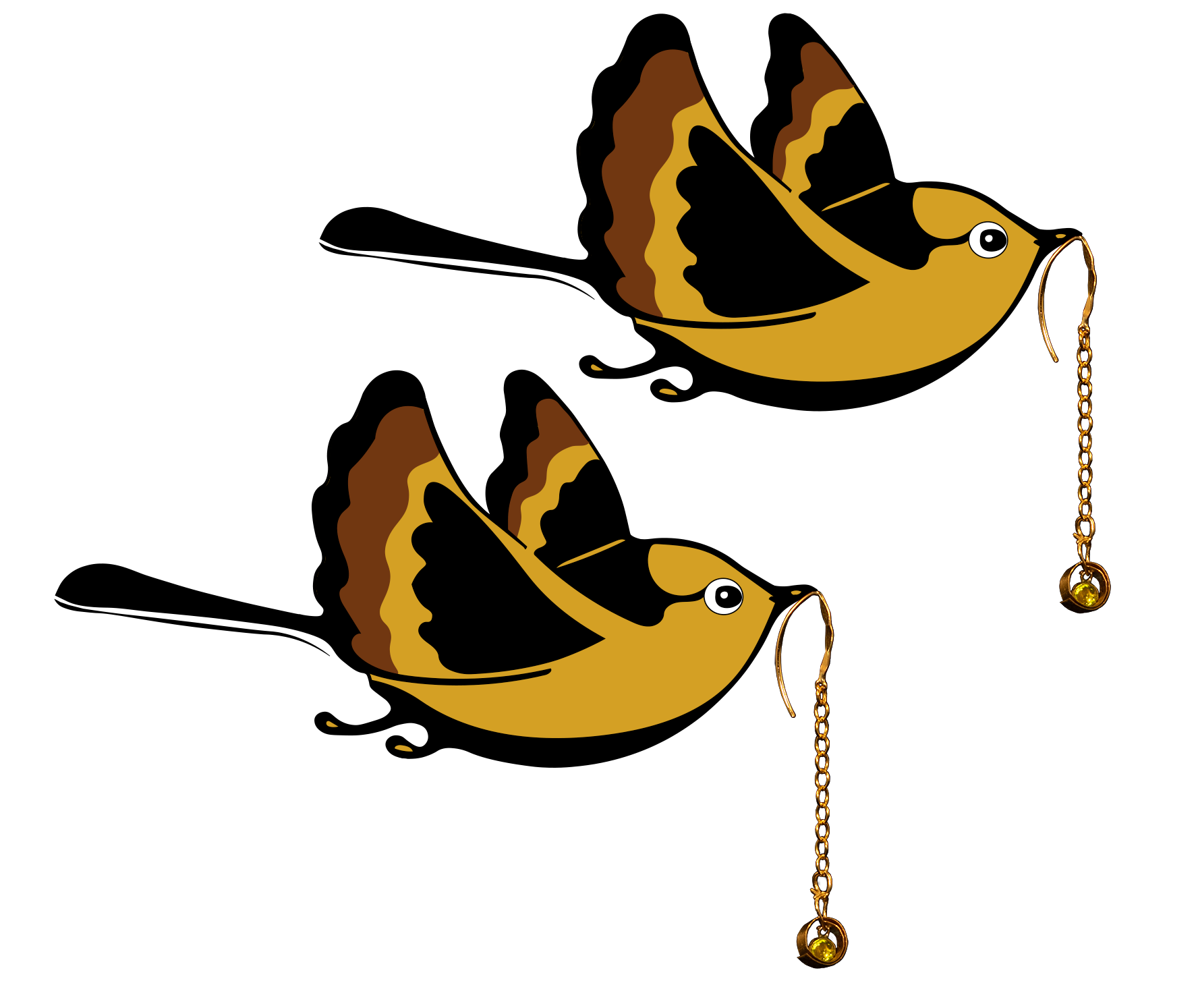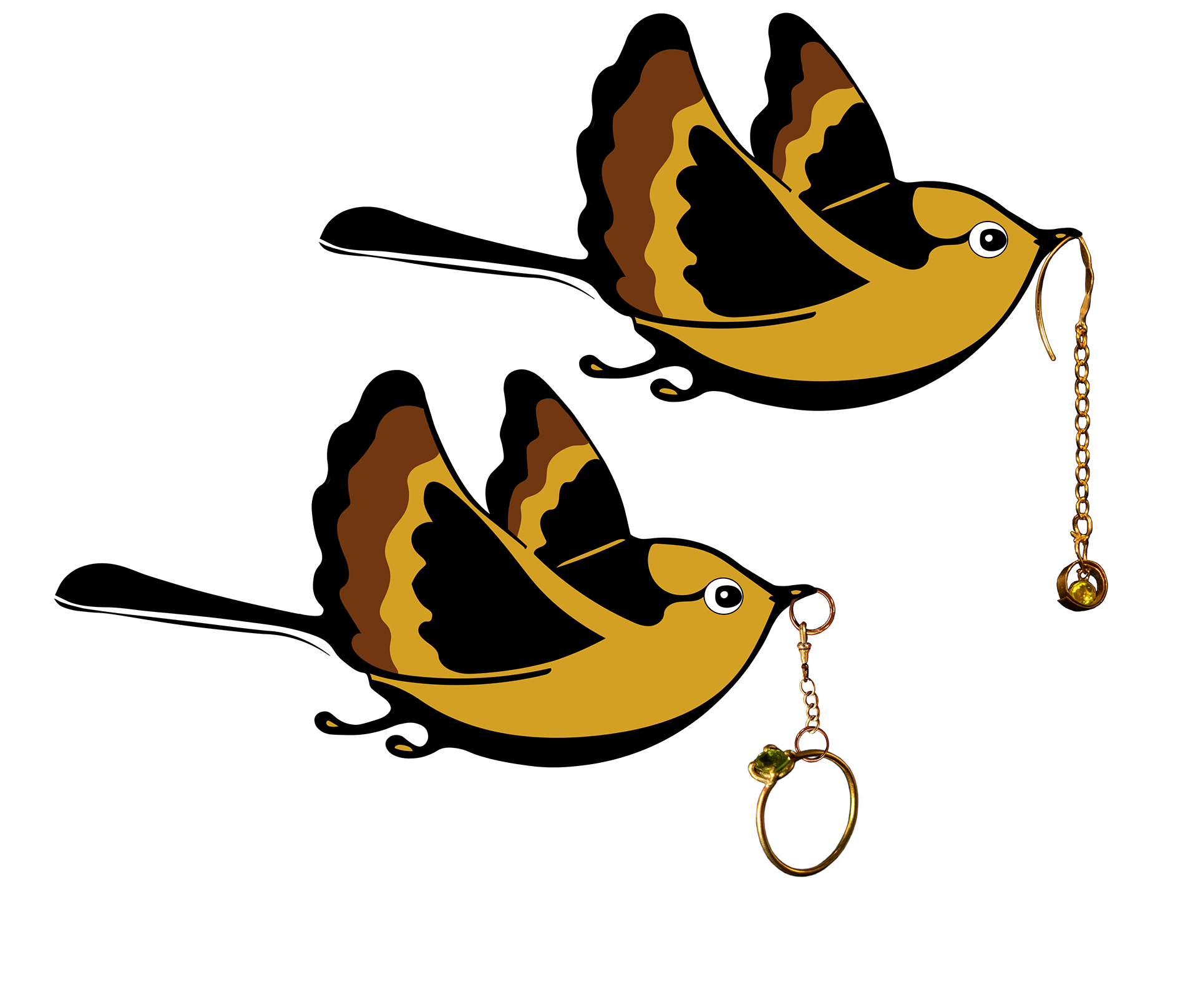 My client requested the illustration of the birds for her product identity with the earrings hanging from their beaks in flight. 
What I did: product photography, illustration based on reference files, removal of background editing on the earrings and compositing them back together. 
Product Photography
Removal of Background level if image editing